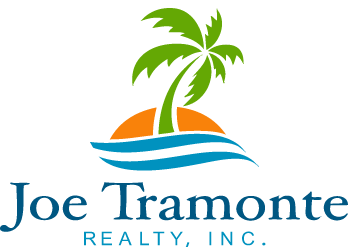 OWN A PIECE OF THE ISLAND, OWN PEACE OF MIND ™
JOE TRAMONTE REALTY'S MISSION
We would love to help you with your on and off-island purchasing or leasing needs. There are many things about doing business with a Joe Tramonte Realty agent/broker that make buying a new home an extra special event and – thankfully – tend to alleviate the added stresses of buying or selling both commercial and residential property.
WE KNOW OUR ISLAND
Joe Tramonte Realty agents and brokers provide clients with a sense of the community by helping them get to know its people and places of businesses. And, Joe Tramonte Realty agents and brokers are very knowledgeable of their market, therefore when you describe to them what you want and need in a home or commercial property, they deliver.
HOMETOWN REALTORS
Our hometown Realtors make special efforts to be available for their clients, night and day. They want you to experience the same joys our agents have had... to experience Dickens on the strand, Mardi Gras, the beach, the water, and the sand!! Our agents are involved in civic and charitable organizations in Galveston, and are proud to call the island their home.